what'll I say
u are the best friend
of my Sleepy eyes.
When I feel
your invisible touch
oh! unexpressible.....
my battery becomes down.
An illegible murmuring
composed with,
a piece of instrumental music
occurring by my teeth.
lazy winter become crazy
when my lips,
kiss a cup with
strong hot coffee.
Enjoying warmness
under the blanket
spending a soothe
dreamless night.
Oh god!! it is my last wish
a long undisturbed sleep
on my father's lap
And I'll find
my life journey is stopped.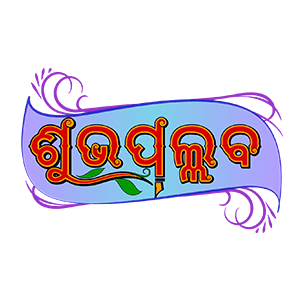 About Shubhapallaba